The White House, Washington, D.C.
This photo of the White House was taken by Rada Charles who visited the White House in February 2009. The White House is located at 1600 Pennsylvania Avenue in Washington, D.C. and is the official residence of the President of the United States. Construction on the White House began in 1792 but the house seen today has since been reconstructed and expanded upon by various U.S. Presidents throughout history.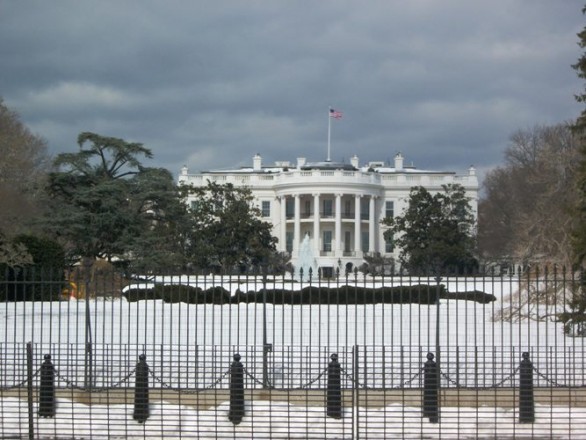 ————————————————————————–
Do you have a photo from your travels that you'd like to share? Send it in with your name and a brief description to featuredphotos@thriveontravel.com.
ThriveOnTravel.com
Sima Kimble