Sea World Animal Connections
We met this little guy at the Sea World Animal Connections building in Sea World San Diego. He's about 6 inches long and is a type of porcupine though I don't know exactly what he's called. If you know his official name, let me know. He's awfully cute though definitely not cuddly.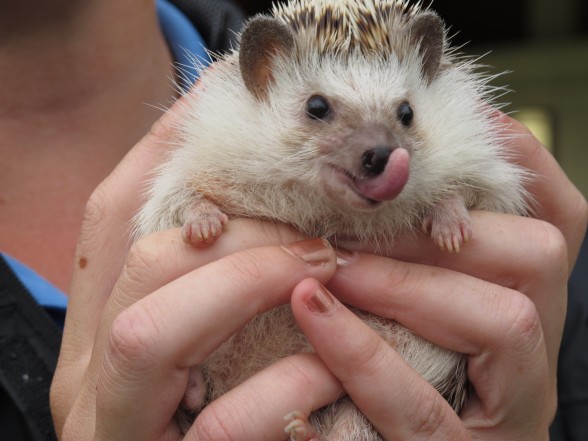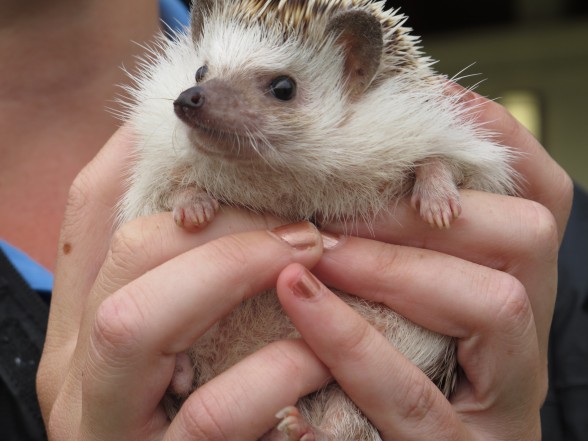 ————————————————————————–
Do you have a photo from your travels that you'd like to share? Send it in with your name and a brief description to featuredphotos@thriveontravel.com.
ThriveOnTravel.com
Sima Kimble