Schilthorn Mountain, Switzerland
This photo of the Schilthorn Mountain in Switzerland was taken by Jared Fernandez. The Schilthorn Mountain is 2,970 meters or about 9,744 feet high. A series of cable cars must be taken to reach the Schilthorn Mountain from the valley floor.
Here is another shot of the Schilthorn taken by Jared Fernandez.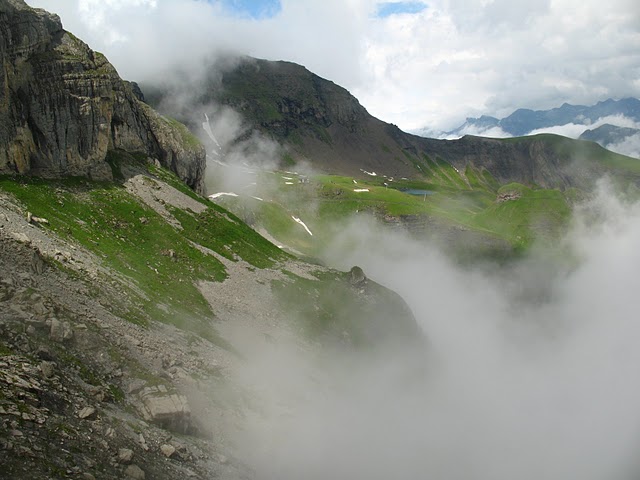 To see more of Jared's photos, visit https://picasaweb.google.com/JaredFernandez.
————————————————————————–
Do you have a photo from your travels that you'd like to share? Send it in with your name and a brief description to featuredphotos@thriveontravel.com.
ThriveOnTravel.com
Sima Kimble