Pier 39, San Francisco
This photo of Pier 39 was submitted by Tinisha Daniels. Pier 39 is sometimes referred to as the fun pier. It originally opened in October 1978 and is home to shops, restaurants, a video arcade and more. Pier 39 is a popular tourist attraction in San Francisco and well worth checking out.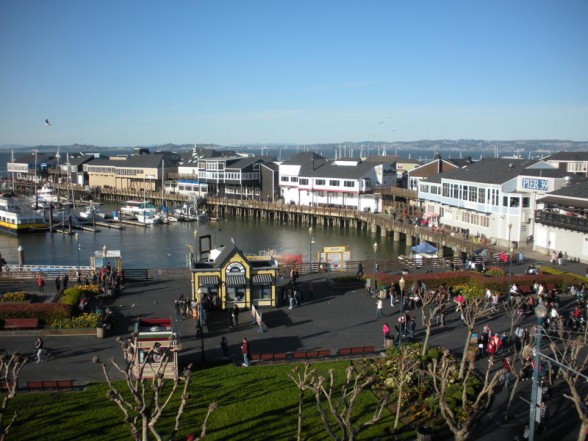 ————————————————————————–
Do you have a photo from your travels that you'd like to share? Send it in with your name and a brief description to featuredphotos@thriveontravel.com.
ThriveOnTravel.com
Sima Kimble