Inside the Oregon Caves
The Oregon caves are located in the Siskiyou Mountains of southwestern Oregon in the United States. It was discovered by Elijah Davidson in 1874 on a hunting trip with his dog, Bruno. Bruno chased a bear into the cave and despite the uncertainty and complete darkness of the cave, Elijah ran into the cave in search of his beloved Bruno.
The Oregon caves, also called the "Marble Halls of Oregon" stretch some 3.5 miles (5.6 km) deep underground. It is one of the few marble caves in the world and became a U.S. National Monument in 1909.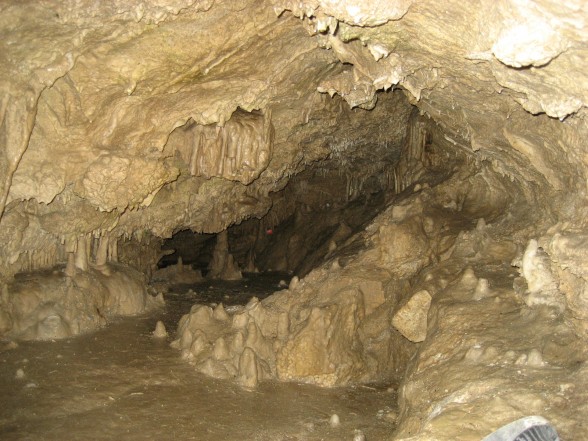 ————————————————————————–
Do you have a photo from your travels that you'd like to share? Send it in with your name and a brief description to featuredphotos@thriveontravel.com.
ThriveOnTravel.com
Sima Kimble