Horeshoe Bay in Bermuda
These photos of Bermuda were submitted by Jonathan Hamilton. Here's what he had to say about them:
"I climbed to the top of a cliff at Horse Bay in Bermuda. It was an amazing day, with a fabulous view of the natural coves. You can see the soft pink sand to the right of the picture and the people (very small) enjoying the beauty of day."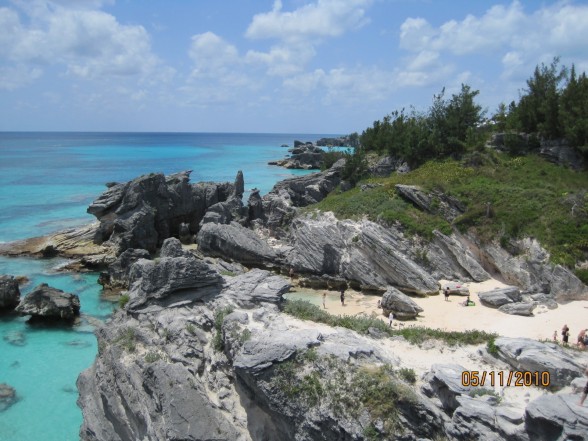 "Another view from Horseshoe Bay in Bermuda. Absolutely fabulous place to visit. Soft white sand, clearest blue water. A must see!"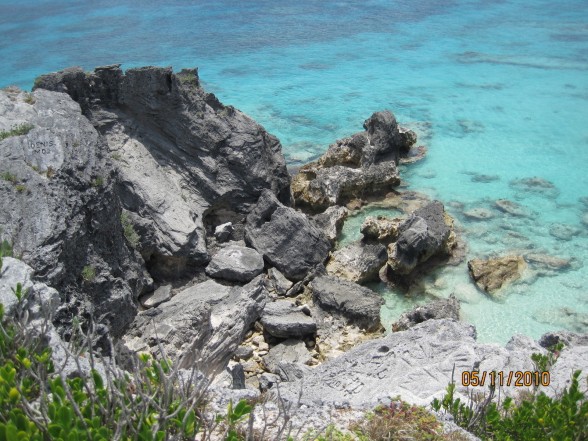 ————————————————————————–
Do you have a photo from your travels that you'd like to share? Send it in with your name and a brief description to featuredphotos@thriveontravel.com.
ThriveOnTravel.com
Sima Kimble