Sherpani is Giving Away a Free Bag for All Orders over $30!
UPDATE: Supplies are limited and bags are running out. As of Dec 6, 2010, there were only 117 bags left. Don't delay – Click here to get your free bag today!
Here's a gift from Sherpani to you. Sherpani is giving away a FREE bag for all orders over $30 and FREE Shipping!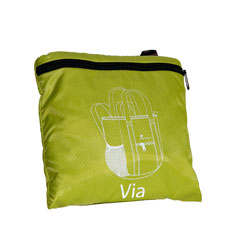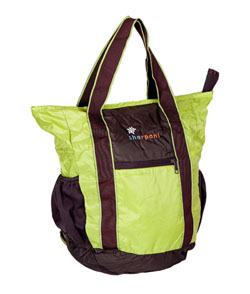 Get a free VIA Backpack/Tote (a $40 value) for all orders over $30. A random color bag will be added to your order as a gift. This offer is only good while supplies last so don't delay.
Visit Sherpani at www.sherpani.com.
ThriveOnTravel.com
Sima Kimble