See the Lion King in VIP Seats!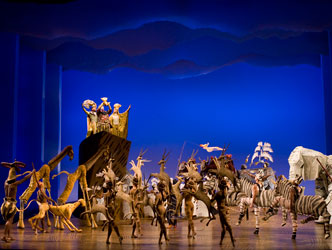 The Lion King live Broadway show is playing at the Mandalay Bay Resort in Las Vegas, Nevada. I have seen this show (though not in Las Vegas) and it is fantastic! I can only imagine how amazing it must be at the Mandalay Bay Resort. BestofVegas.com is offering a free upgrade to VIP seating.
To find out more about this special offer from BestofVegas.com, click here
.
ThriveonTravel.com
Sima Kimble