Last Minute Cruises from $79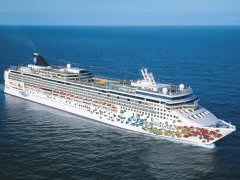 CruiseDirect.com has a list of last minute cruises that can save you a lot of money. Who says procrastination doesn't pay off? Last minute cruises start from $79 for 1 night cruises and go up from there. These deals don't last and are updated often so prices may vary depending on available cruises.
Click the link below to go to CruiseDirect.com and see the list of Last Minute cruise deals.
Last Minute Cruises
ThriveOnTravel.com
Sima Kimble