Travertine Hot Springs, California
This photo of the Travertine Hot Springs was submitted by Eppie Chase. The Travertine Hot Springs is located just south of the town of Bridgeport, California on the 395. The hot springs are free of charge and clothing optional. They are maintained by volunteers so if you plan on visiting, keep it clean.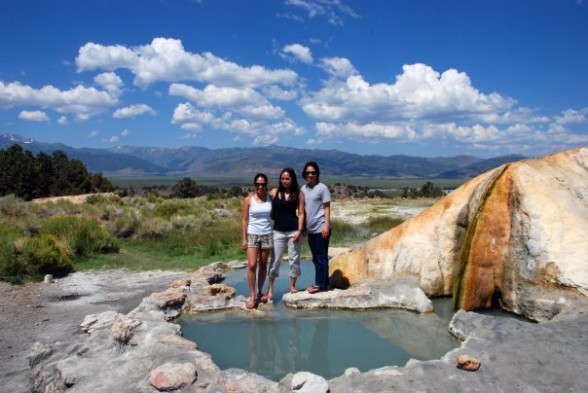 ————————————————————————–
Do you have a photo from your travels that you'd like to share? Send it in with your name and a brief description to featuredphotos@thriveontravel.com.
ThriveOnTravel.com
Sima Kimble